Home Insurance for Suwanee County
Best Company, Best Premium, Best Coverage
We Can Help You Protect Your Home Investment
Getting Insurance in Suwanee County
With Helvenston is Easy as Pie!
Gather Your Documents
Click here for our Easy-To-Follow Document Checklist
Meet With Lee
Lee Will Help You Determine the Ideal Coverage for Your Specific Situation
Drive Away with Peace of Mind
Know That You Have the Best Coverage for the Best Price
Already Have Home Insurance,
But Want To Make A Switch?
At Helvenston Insurance, we want you to have peace of mind when it comes to your home. You've made the investment of a lifetime, and it's important to keep it safe. At Helvenston we will help you find the coverage to protect you and your loved ones, both physically and financially.
If you are uncertain about your current coverage and believe you can do better, we are here to help. Come meet with Lee to discuss your coverage options, get the best price and know that your loved ones are safe.
Switching Insurance Doesn't Have To Be A Hassle!
10 Things That Impact Your Homeowners Insurance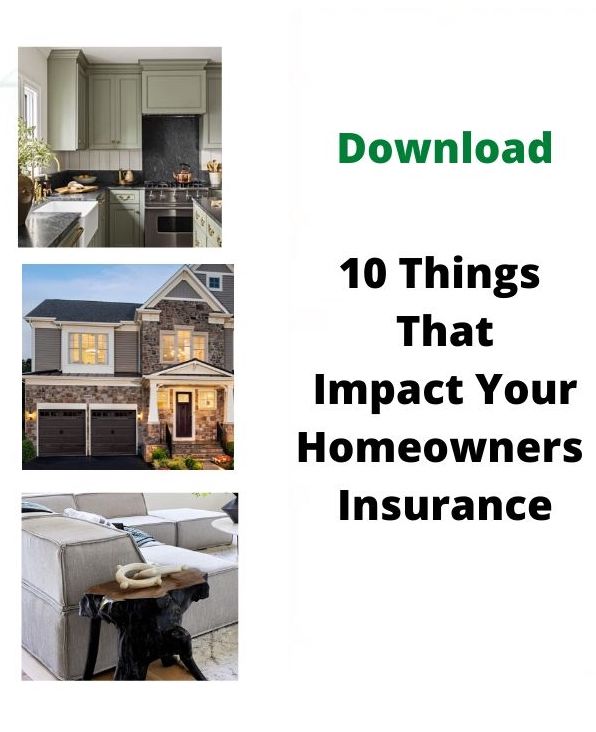 Address
100 East Howard St.
Live Oak, FL 32064