B.W. Helvenston & Sons, Inc.
Insuring Suwannee County for 100 Years
We Can Help You Get Better Coverage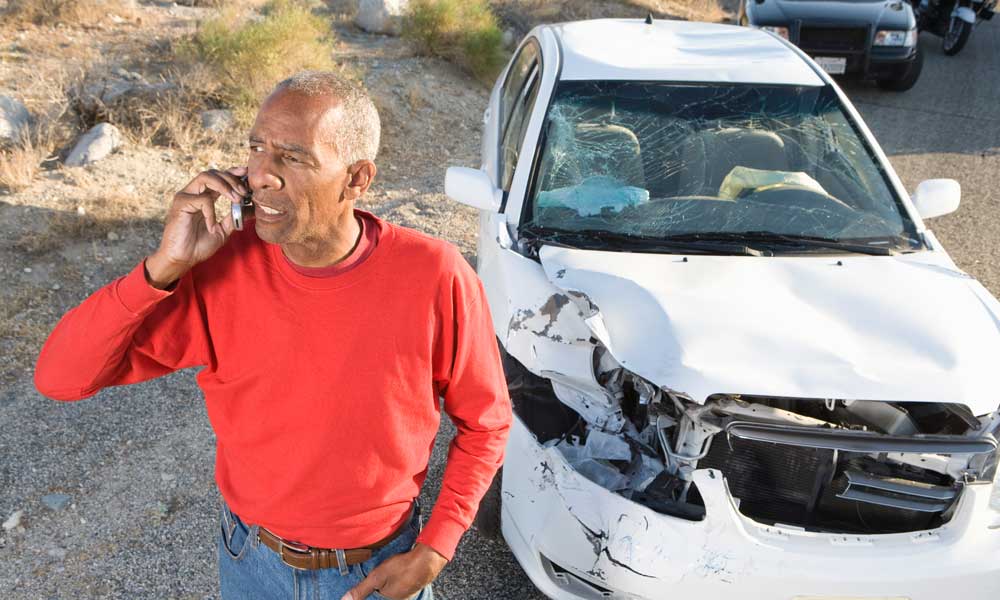 B.W. Helvenston and Sons proudly offers personal auto insurance policies at affordable rates. Our knowledgeable agents can help you get comprehensive protection for your and your vehicle. If an accident happens, your main concern should be your health and safety. Let us take care of the rest. No matter your needs, we've got you covered.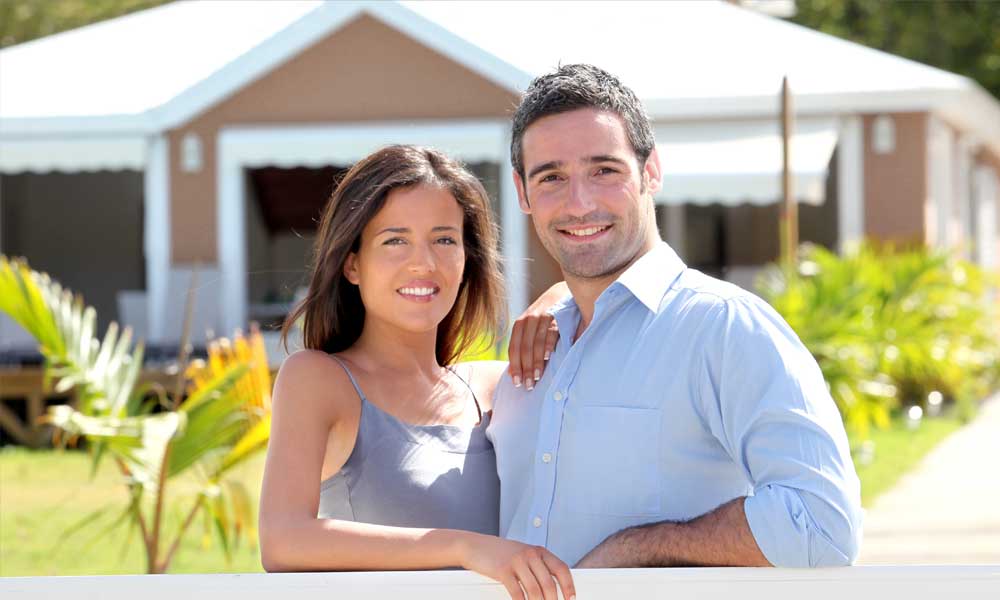 Your home is one of the biggest and most important investments you will make in your lifetime, so be sure to protect it with our homeowners insurance policy. At B.W. Helvenston and Sons, we can help you protect many different aspects of your home as well as your most valued possessions. Contact our agency today to learn more about our available coverages.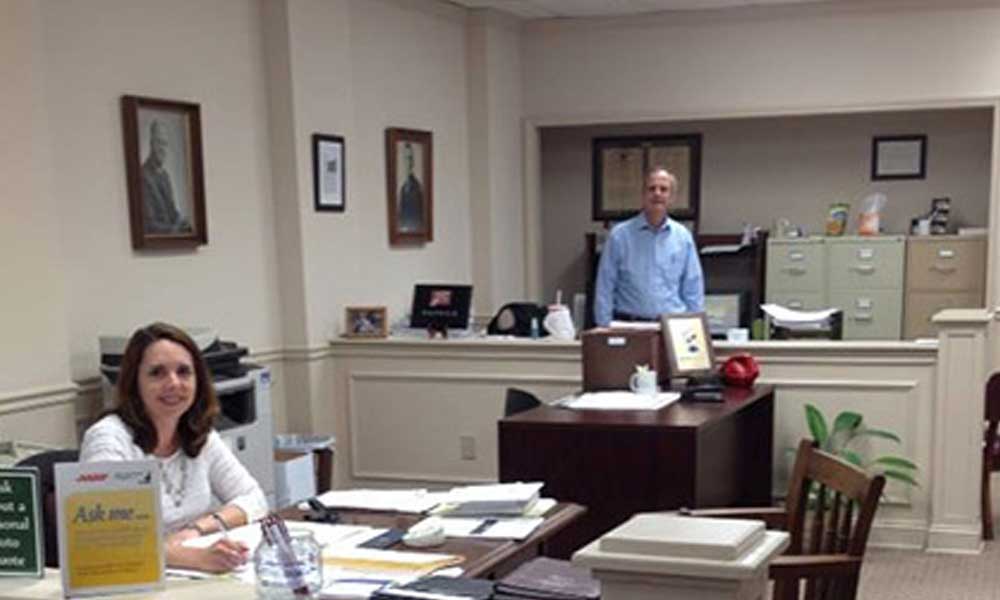 We are a family owned, independent insurance agency serving clients in Live Oak, FL and surrounding communities. We offer a wide range of commercial and residential insurance products including: property and casualty insurance for your business, home, auto, and mobile home, as well as coverage for your boat, motorcycle, RV, and personal umbrellas. We provide our clients with maximum coverage at an affordable premium.
We've Been Around For While
And We're Not Going Anywhere!
Mr. B.W. Helvenston founded the agency in 1892 on the principles of quality service and professionalism. He passed those values down to his son and grandsons, all the way to great grandson and current owner, Mr. Lee Harvard
Mr. Harvard graduated from Florida State University with a Bachelor's degree in Economics. He trained with USF&G insurance company in Atlanta, Georgia before joining the family firm in 1977. Mr. Harvard also proudly served in the United States Army.
B.W. Helvenston and Sons is the third oldest original family owned agency in the State of Florida. The agency has represented national regional insurance companies such as Hartford and USF&G/St. Paul/Travelers since 1897 and 1899 respectively, and has the distinction of holding long-term relationships with every insurance company it represents.
I have been their client for years and they have never left me in a ditch. I haven't used any other insurance company because I don't think I will find any one with better customer service. B.W Helvenston & Sons has been great to us.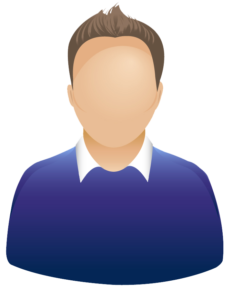 Matthew 
B.W. Helvenston has done a great job with my insurance over the years. They always answer my questions and take care of my concerns. Every year when we renew my policies, he makes sure to look everything over and see if there is any discount or plan that would give me the same if not better coverage for a better price.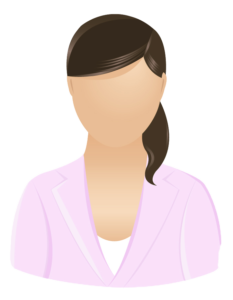 Gail
Over the past 6 years that I have been a client of B.W. Helvenston and Sons, I have truly appreciated their services. They are incredibly personable and know who I am every time I walk through their doors. Without hesitation, I would recommend their services to anyone living in Live Oak, FL.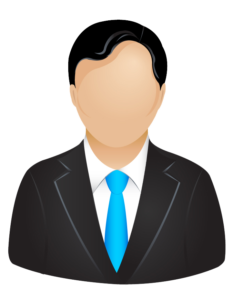 George
Address
100 East Howard St.
Live Oak, FL 32064