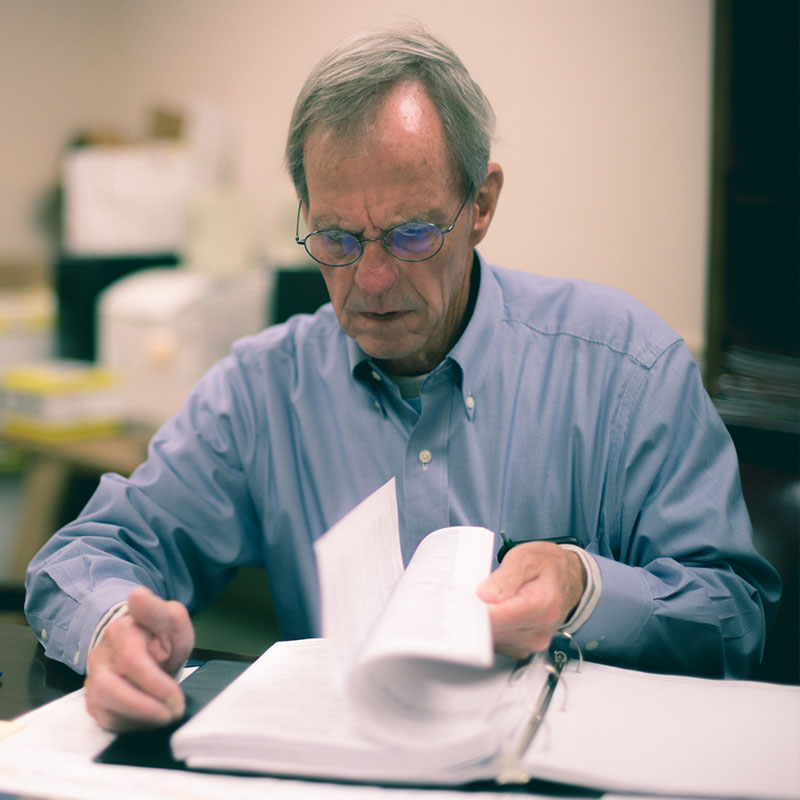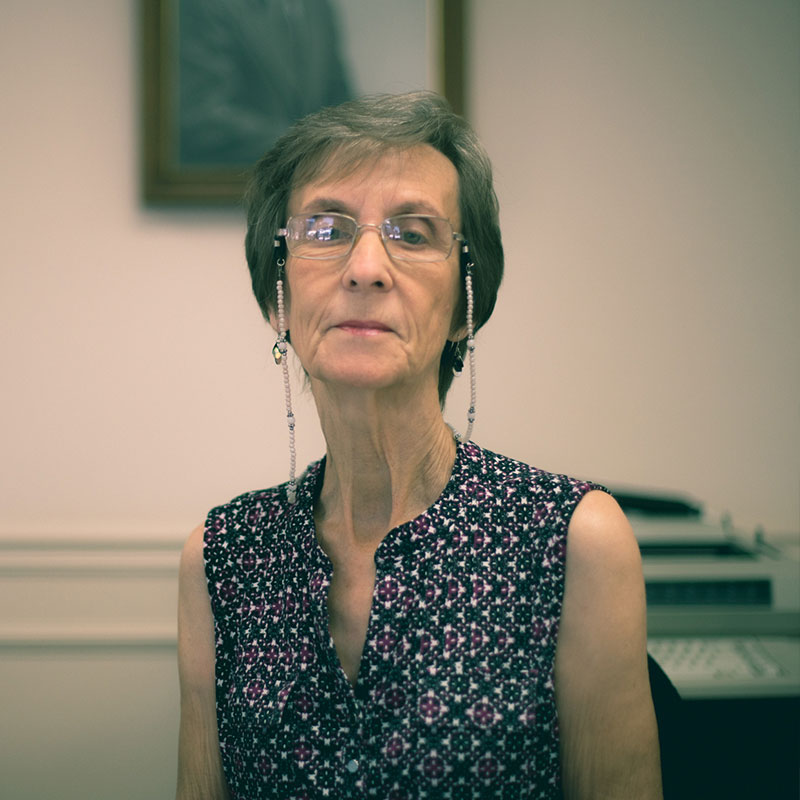 Dorothy Greene
Customer Service Representative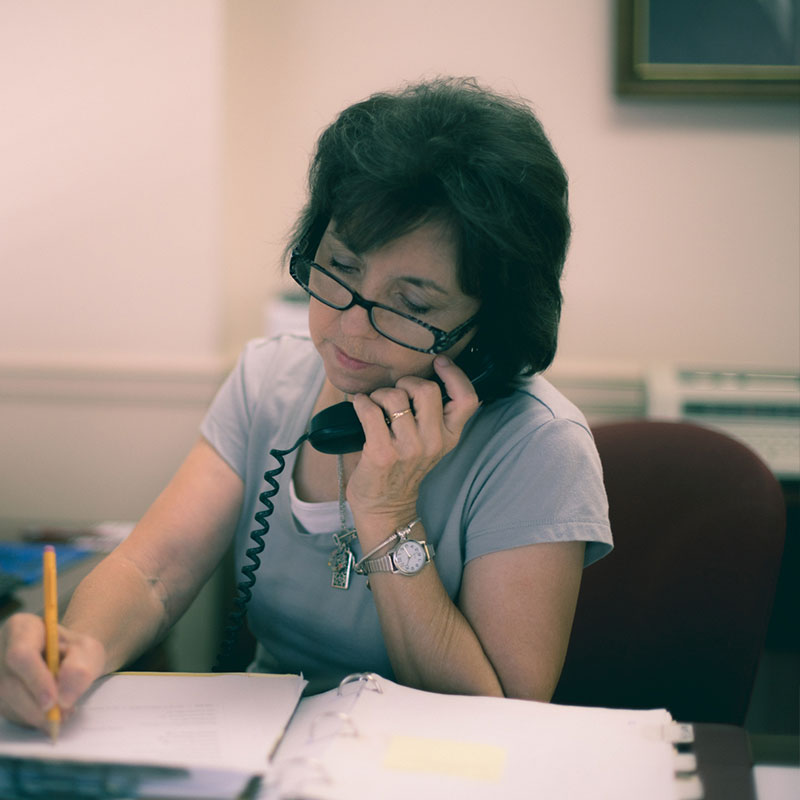 B.W. Helvenston and Sons is an independent insurance agency providing a full range of commercial and residential insurance products. We represent a large number of national and regional companies, and boast the distinction of holding long-term relationships with every company we represent.
Our independent status affords us the ability to provide our clients with maximum coverage at an affordable premium. As the third oldest original family owned agency in the state, we also offer our clients experience, stability and expertise.
At B.W. Helvenston and Sons, we aren't just business owners, we're a part of this community. We live and work here, and raise our families here. Our commitment to this community is as deep as our roots.
Since its inception, B.W. Helvenston and Sons has always felt a strong sense of civic responsibility. Our family has served as officers and board members in numerous civic, service and governmental organizations, including the Kiwanis Club, Rotary Club, Chamber of Commerce, Housing Authority, Community Redevelopment Agency and Elks Lodge. We've also served as coaches and referees in many of the local youth sports programs, and are active members of St. Luke's Episcopal Church in Live Oak.
B. W. Helvenston has received numerous awards and certificates for both our professional and civic achievements. We carry the Big Independeny Agency and Trusted choice designations, and we are a member of the State of Florida Association of Insurance Agents.
Address
100 East Howard St.
Live Oak, FL 32064